Sep
26
Wednesday
Wed
2018
Past Event
2018 CLEAR Annual Educational Conference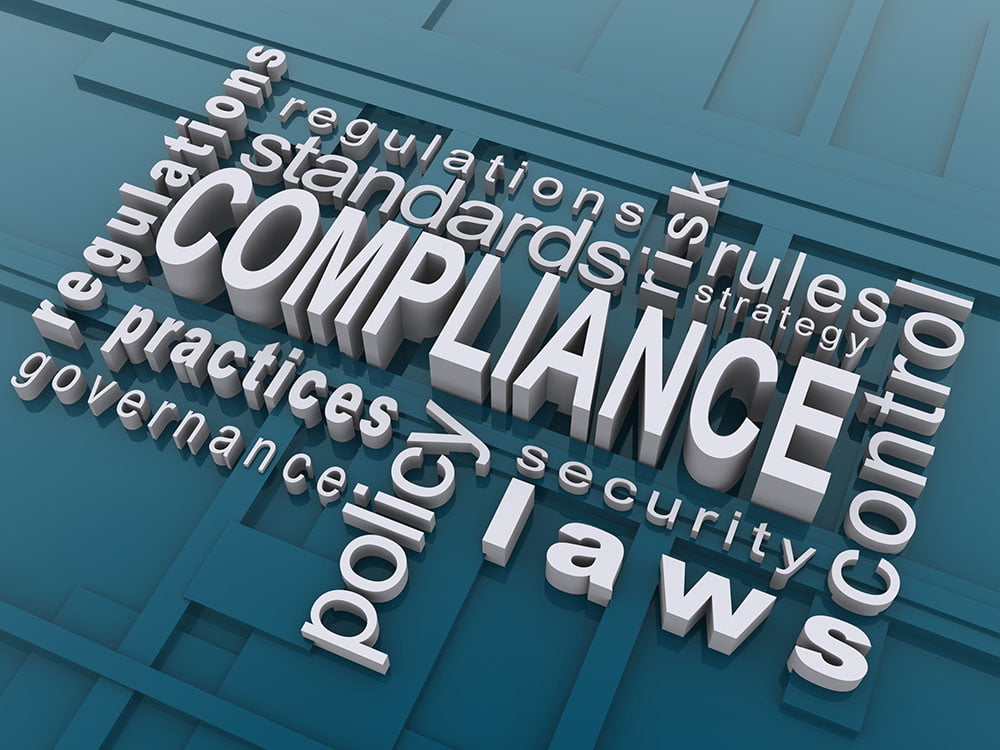 WeirFoulds lawyers Debbie Tarshis, Jill Dougherty, Alexandra Wilbee, Lara Kinkartz and WeirFoulds alumni, Priya Morley will be speaking at the 2018 CLEAR Annual Educational Conference in Philadelphia, Pennsylvania.
CLEAR's Annual Educational Conference is attended by more than 600 members of the regulatory community from across North America, Great Britain, Ireland, Africa, Australia and New Zealand. Conference content is developed by and for members of the regulatory community and focuses on four streams:
Compliance and discipline
Testing and examination issues
Entry to practice issues
Administration, legislation and policy
For more information and to register, please click here.
***Please note: This is not a WeirFoulds event. If you have any questions, please contact the Council of Licensure, Enforcement & Regulation.
Speakers