Oct
31
Monday
Mon
2022
Past Event
Ageism in the Workplace – Ontario Bar Association
Partner Megan Mah will serve as the Program co-Chair of Ageism in the Workplace, a comprehensive, webcast-only program held by the Ontario Bar Association on Monday, October 31st. The program will address the numerous sources of conscious and unconscious ageism that elder person encounter in the workplace, ranging from being passed over for promotions, career opportunities, and training to forced retirement and constructive dismissal.
WeirFoulds' Director of Equity, Diversity and Inclusion, Elizabeth Charles, will participate in the first discussion topic, "What is Ageism?", which will cover grounds of discrimination under the Human Rights Code, intersectionality, and inclusive leadership.
For more information and to register, click here.
Speakers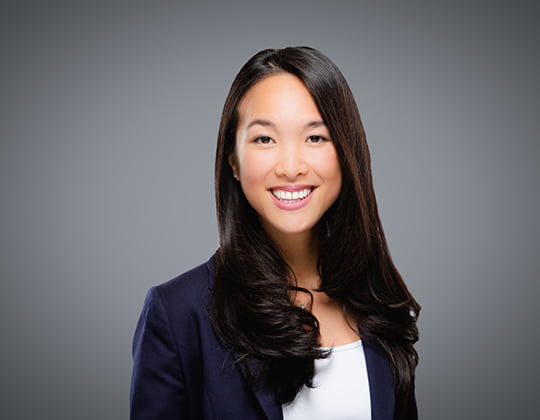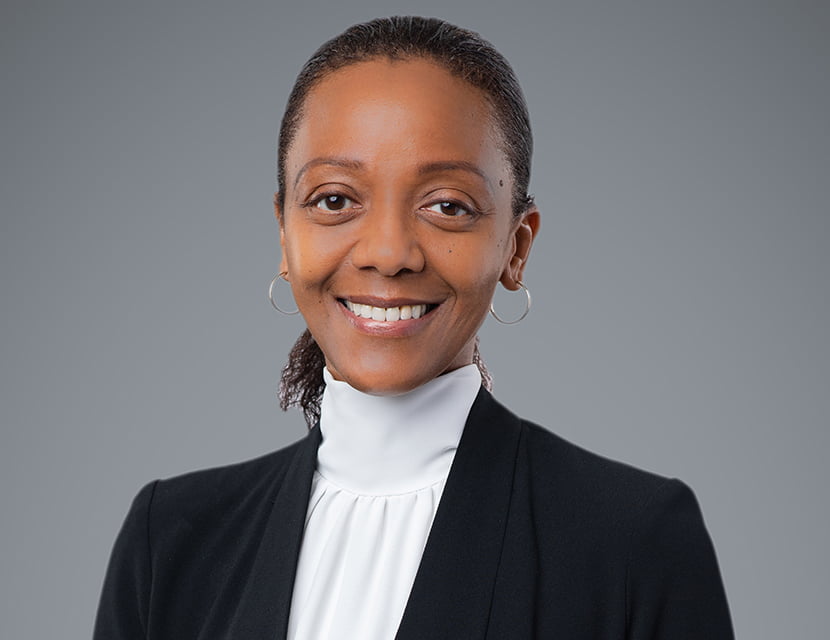 Director, Equity, Diversity and Inclusion