May
30
Wednesday
Wed
2018
Past Event
B'nai Brith Trusts and Estate Seminar – Estate Tax Planning Gone Awry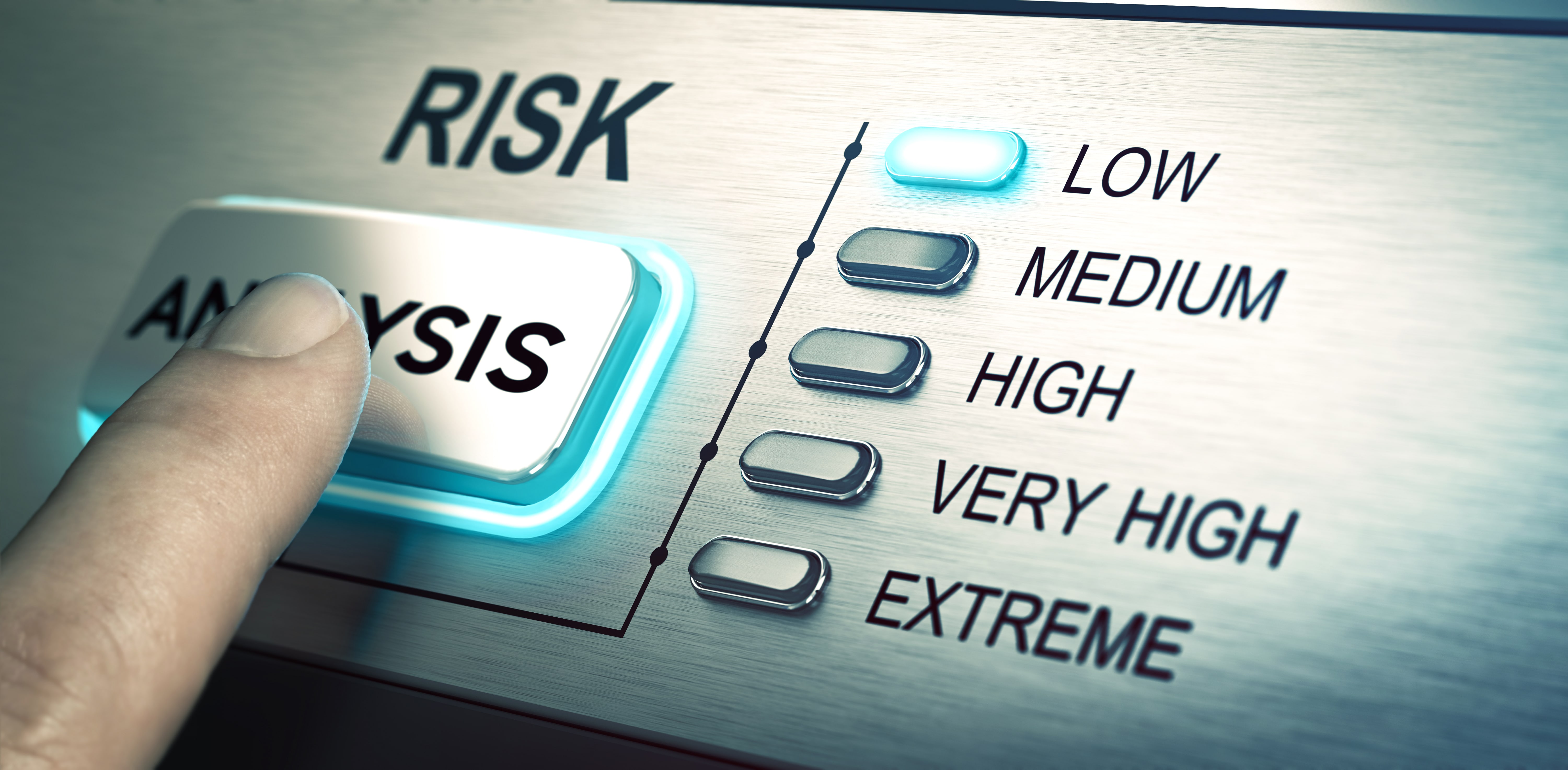 WeirFoulds Partners Caroline Abela and Clare Burns will speak at the B'nai Brith Trusts and Estate Seminar, "Estate Tax Planning Gone Awry".
Caroline will be speaking on a panel regarding the enforceability of domestic contracts in SLRA applications.
The presenters include some of the premiere estate professionals, professors, advocates and Rabbinic authorities in Canada.
To learn more, please click here.
***Please note: This is not a WeirFoulds event. If you have any questions please contact the B'nai Brith National Organization of Canada.
Speakers