Oct
14
Sunday
Sun
2018
Past Event
Cambridge Forum – Senior Estate and Trust Practitioner's Forum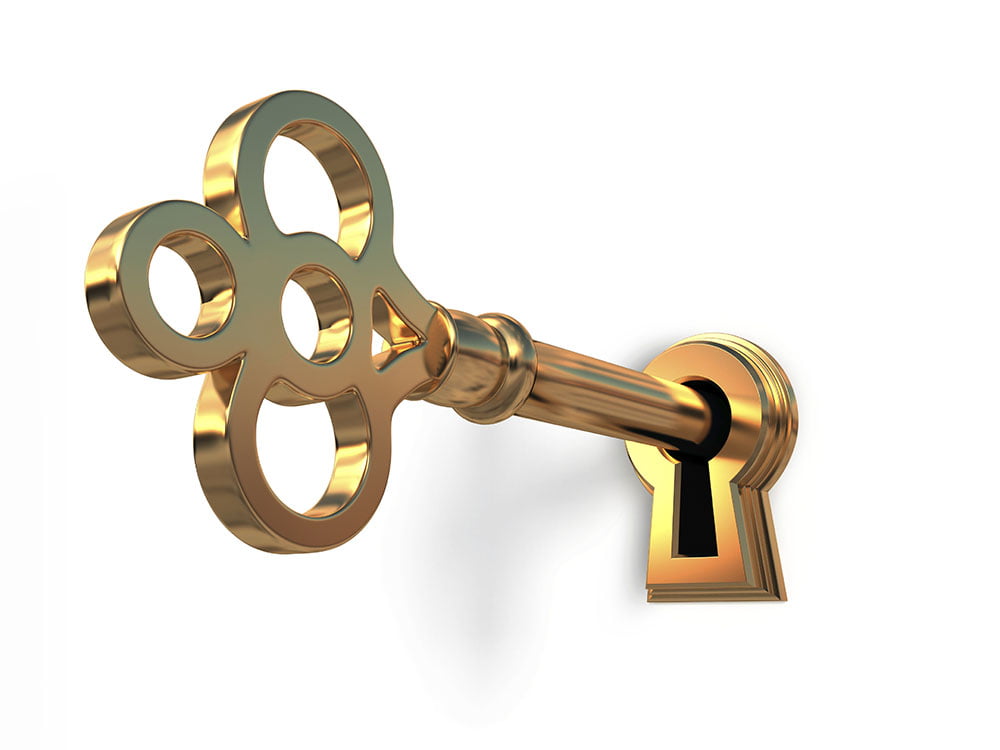 WeirFoulds Partner Clare Burns will speak at the Cambridge Forum. Clare will speak on the topic, "Litigators Love Witness Examinations!".
Challenging, engaging, and stimulating, the invite-only forums are a unique gathering of the top advisors and executives in a particular field, each invited by their peers to collaboratively explore the most pressing issues they all face over two-days.
*** Please note: This is not a WeirFoulds event. If you have any questions, please contact Cambridge Forums.
Speakers