May
17
Thursday
Thu
2018
Past Event
OBA – Troubleshooting Problem Closings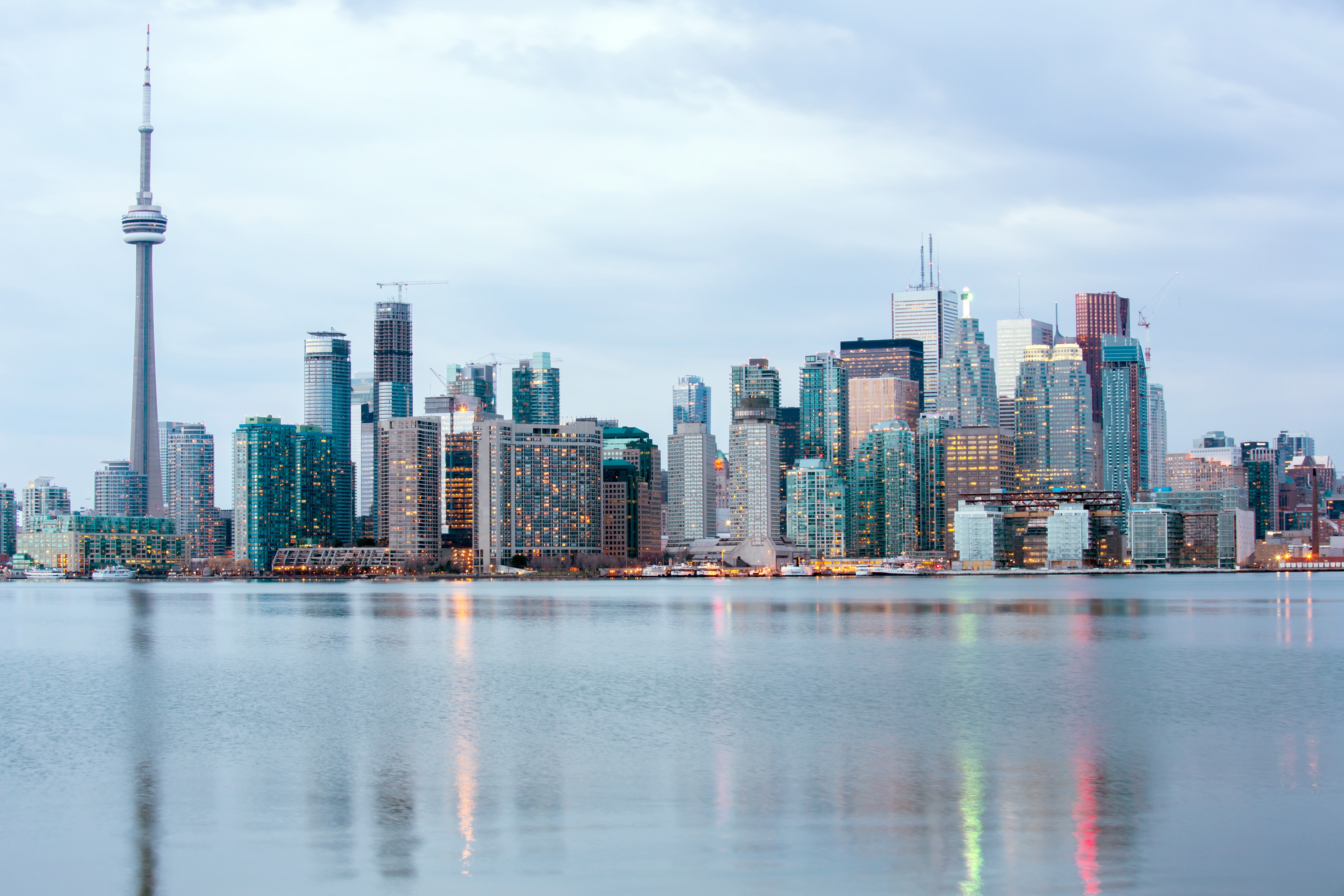 WeirFoulds Partner Brad McLellan will speak at the Ontario Bar Association Troubleshooting Problem Closings. Brad will speak on the topic "Specific Performance: From Semelhego to Southcott – and beyond"
As a real estate lawyer, problem closings present significant risks as mishandling a failing transaction can lead to claims against you. This program will provide insights into transactional remedies and recourses to ensure that you are prepared to advise clients effectively as a deal starts to come off the rails, and to be able to safely save (or – if necessary – terminate) a deal to protect your client's interests.
To learn more, please click here.
***Please note: This is not a WeirFoulds event. If you have any questions please contact the Ontario Bar Association.
Speakers