Apr
5
Thursday
Thu
2018
Past Event
Ontario Bar Assocation – Essential Evidence Series for Estate Litigators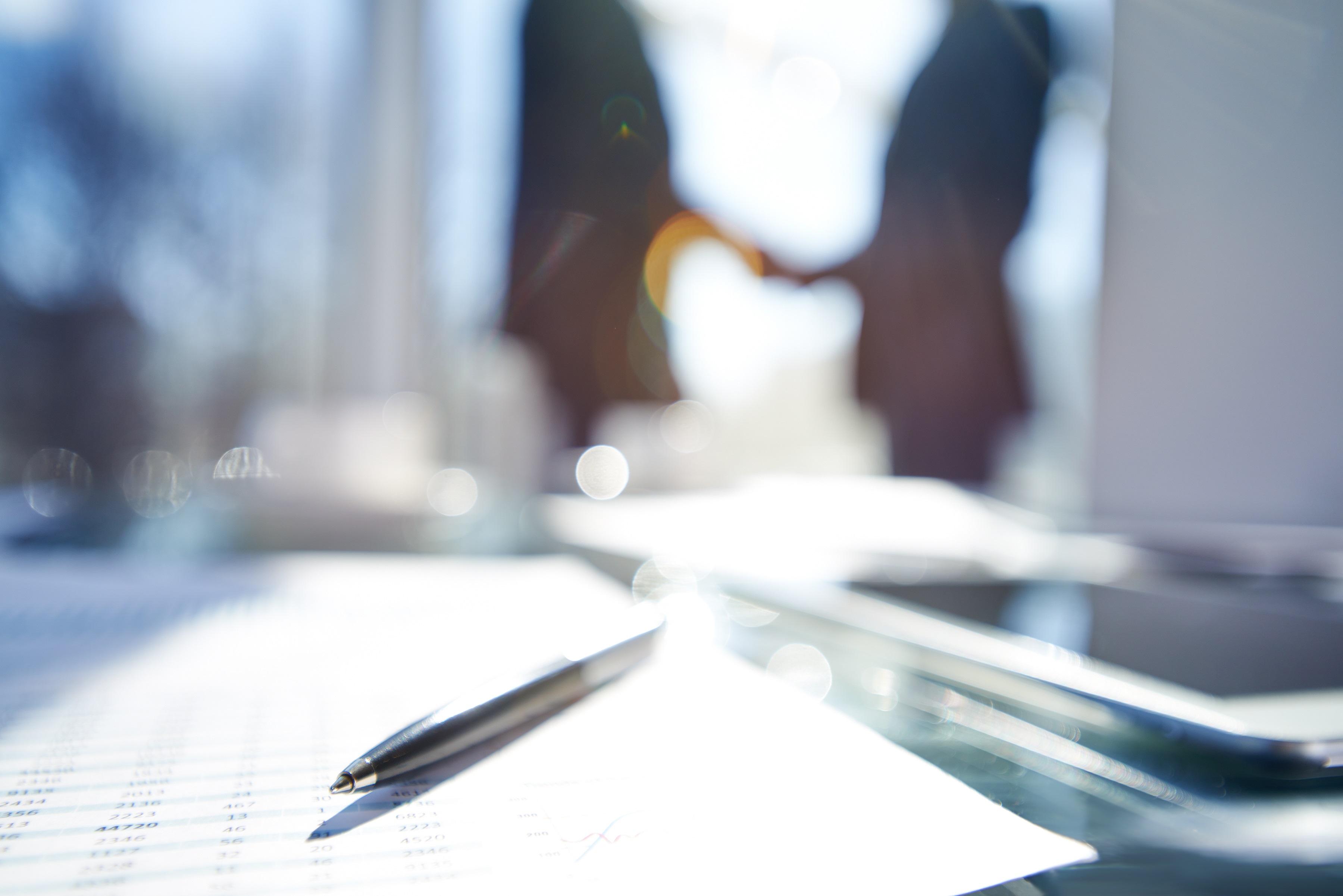 WeirFoulds Partner Clare Burns will speak at the Ontario Bar Association Essential Evidence Series for Estate Litigators. Clare will present "Dealing with Opinion Evidence of Lay Witnesses and Treating Physicians".
This program will provide a fundamental understanding of evidence law which is critical for every litigators, specifically for estate litigators.
***Please note: This is not a WeirFoulds event. If you have any questions, please contact the Canadian Bar Association.
Speakers