Apr
5
Thursday
Thu
2018
Past Event
SpringFest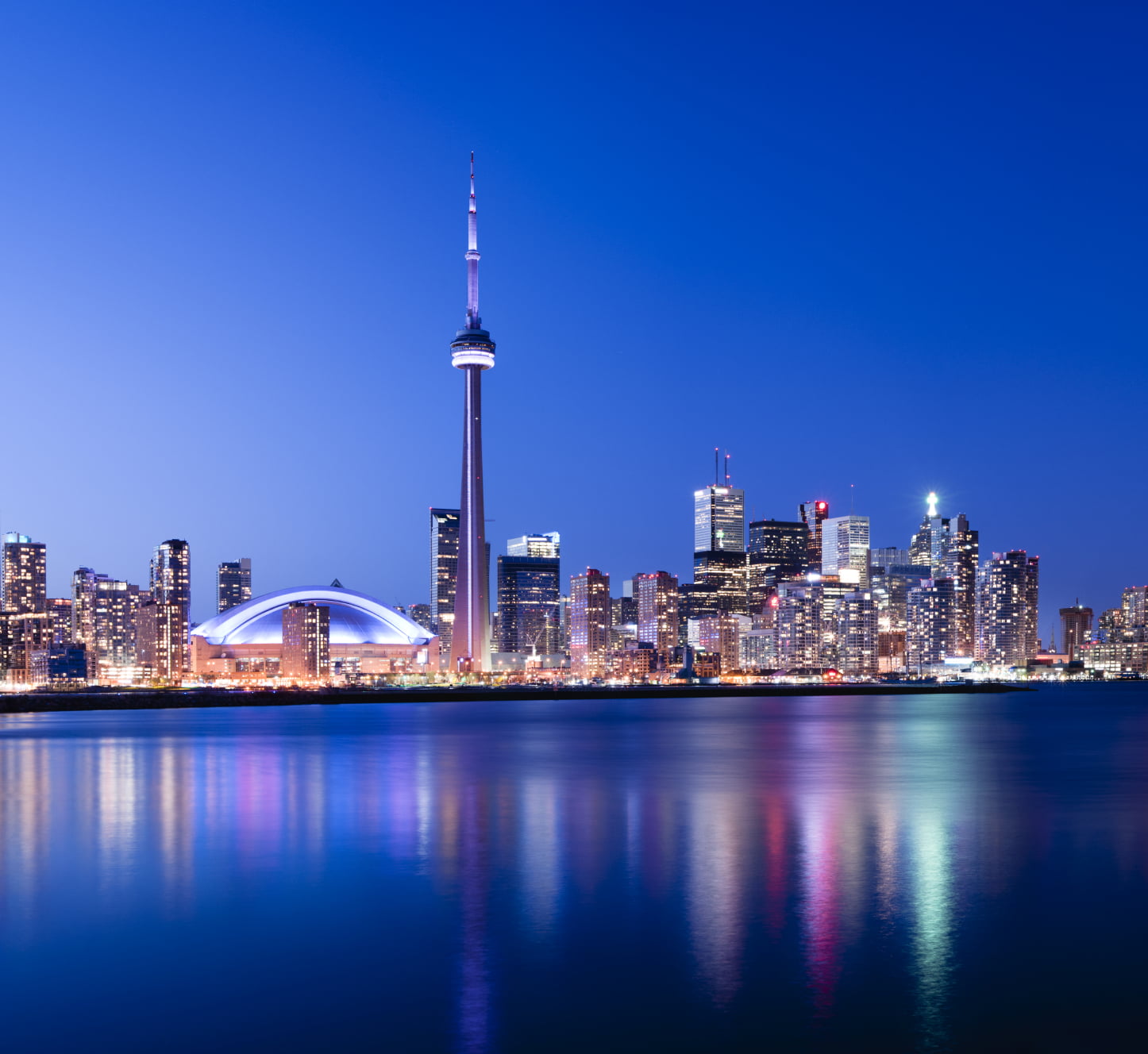 WeirFoulds Partners Jeff Cowan, Ryan Morris and Karsten Lee, and Associate Michael Connell will speak at SpringFest 2018 on the topic, "Legal and Regulatory Issues Facing Building Owners and Property Managers".
This seminar is one of 18 free educational seminars in which leading experts address legal and regulatory issues, capital projects and budgets, cost-effective maintenance solutions for aging buildings, and more.
To learn more, please click here.
***Please note: This is not a WeirFoulds event. If you have any questions please contact SpringFest.
Speakers