Jun
12
Tuesday
Tue
2018
Past Event
The Advocates' Society – Privilege: A Litigator's Guide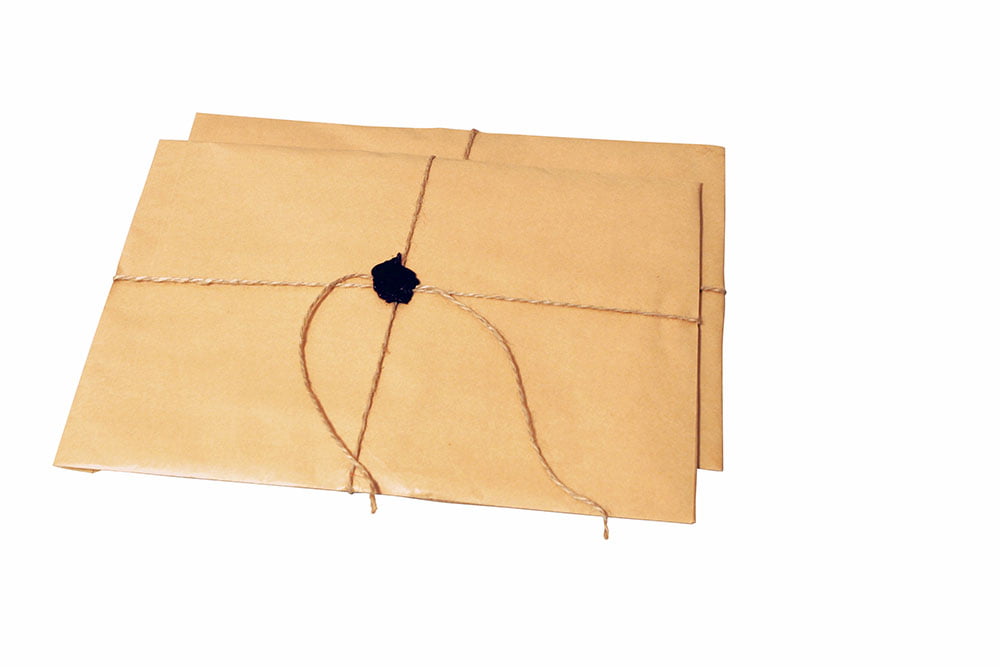 WeirFoulds Partner Raj Anand will be a panel member for The Advocates' Society program, Privilege: A Litigator's Guide.
One of your obligations as a litigator is to protect and preserve solicitor-client privilege. Yet privilege can be lost under a variety of circumstances. Do you know how to maintain privilege when communicating with your client over electronic media? What happens to privilege when you cross the border? Are communications with and documents prepared by non-lawyers protected by privilege? This program will bring you up-to-speed on this complex and challenging area of the law.
Common interest or joint defence privilege
Waiver of privilege
Privilege pertaining to internal investigations and
at trial
Recent developments in the law of privilege
To learn more, please click here.
***Please note: This is not a WeirFoulds event. For more information, please contact The Advocates' Society.
Speakers