Jun
14
Thursday
Thu
2018
Past Event
The Advocates' Society – Summer Trial Advocacy College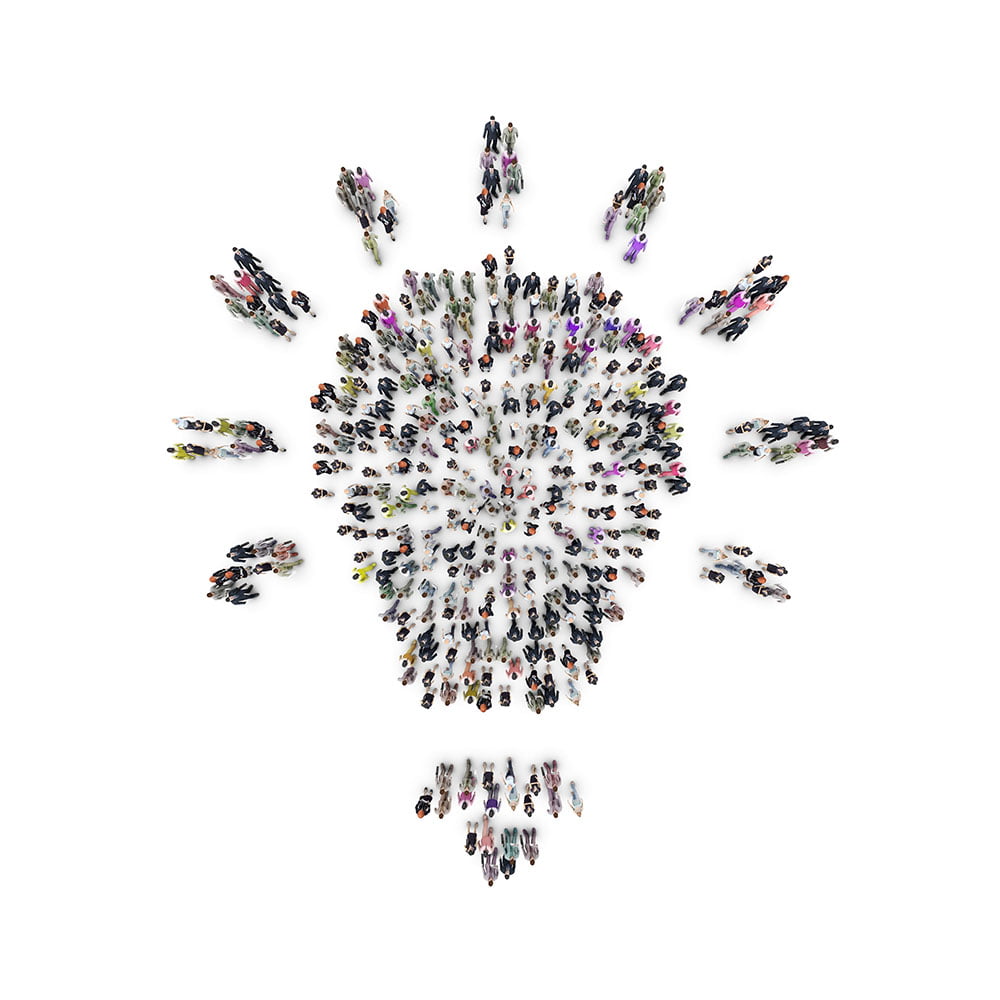 Marie-Andrée Vermette, WeirFoulds Partner and Chair of the firm's Commercial Litigation Practice Group, will Co-chair The Advocates' Society program, Summer Trial Advocacy College.
Master the art of trial advocacy at this intensive two-day workshop. This hands-on program will test and refine your skills in case analysis, opening statements and closing arguments, examination-in-chief and cross-examination.
To learn more about this workshop, please click here.
***Please note: This is not a WeirFoulds event. If you have any questions please contact The Advocates' Society.