Dec
7
Wednesday
Wed
2016
Past Event
WeirFoulds Breakfast with Patrick W. Brown, MPP and Leader of the Progressive Conservative Party of Canada
Speakers: Patrick W. Brown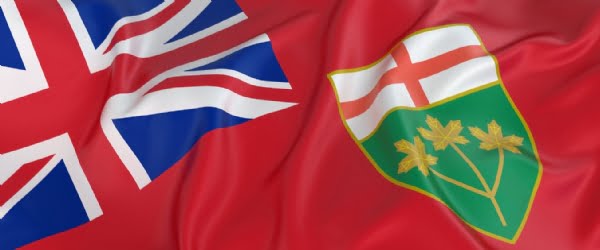 WeirFoulds LLP cordially invites you to a breakfast reception with Patrick W. Brown, MPP, Leader of the Ontario PC Party, Ontario's Leader of the Official Opposition and MPP for Simcoe North.
DETAILS:
Wednesday, December 7, 2016
The York Club (Sponsoring member David S. Brown)
135 St. George Street, Toronto, ON M5R 2L8
Registration at 7:30 a.m
Speech and Q &A from 8:00 a.m. to 9:00 a.m. (Continental breakfast will be provided)
If you have any questions you can email events@weirfoulds.com. Please RSVP by clicking here. Space is limited.