Apr
5
Thursday
Thu
2018
Past Event
WeirFoulds Employment and Labour Law Seminar – Spring Session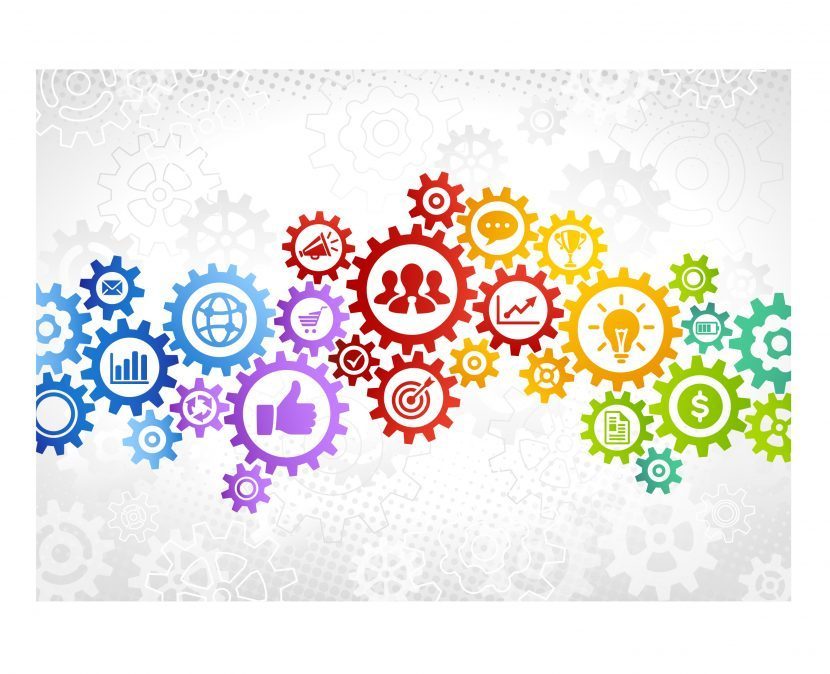 What You Need to Know to Handle Bill 148
Workplace law has changed significantly this past year. The Fair Workplaces, Better Jobs Act, 2017 (better known as "Bill 148") is now legally in force. These changes include amendments to the Employment Standards Act, 2000, The Labour Relations Act, 1995, and the Occupational Health and Safety Act, all of which will have a serious impact on employers throughout Ontario. The federal Budget Implementation Act, 2017, No. 2 (also known as "Bill C-63") is expected to come into force sometime in 2018 which will affect federally regulated employers by implementing changes to scheduling practices and leaves of absence under the Canada Labour Code. There have also been a number of important, recent court decisions impacting the common law applicable to workplaces.
Discussion topics will include:
key changes and significance of Bill 148
employer strategies to address long-term ramifications of the law
practical changes employers should make in the workplace to ensure compliance with the law
case law update
If you have any questions, please email events@weirfoulds.com.
Speakers