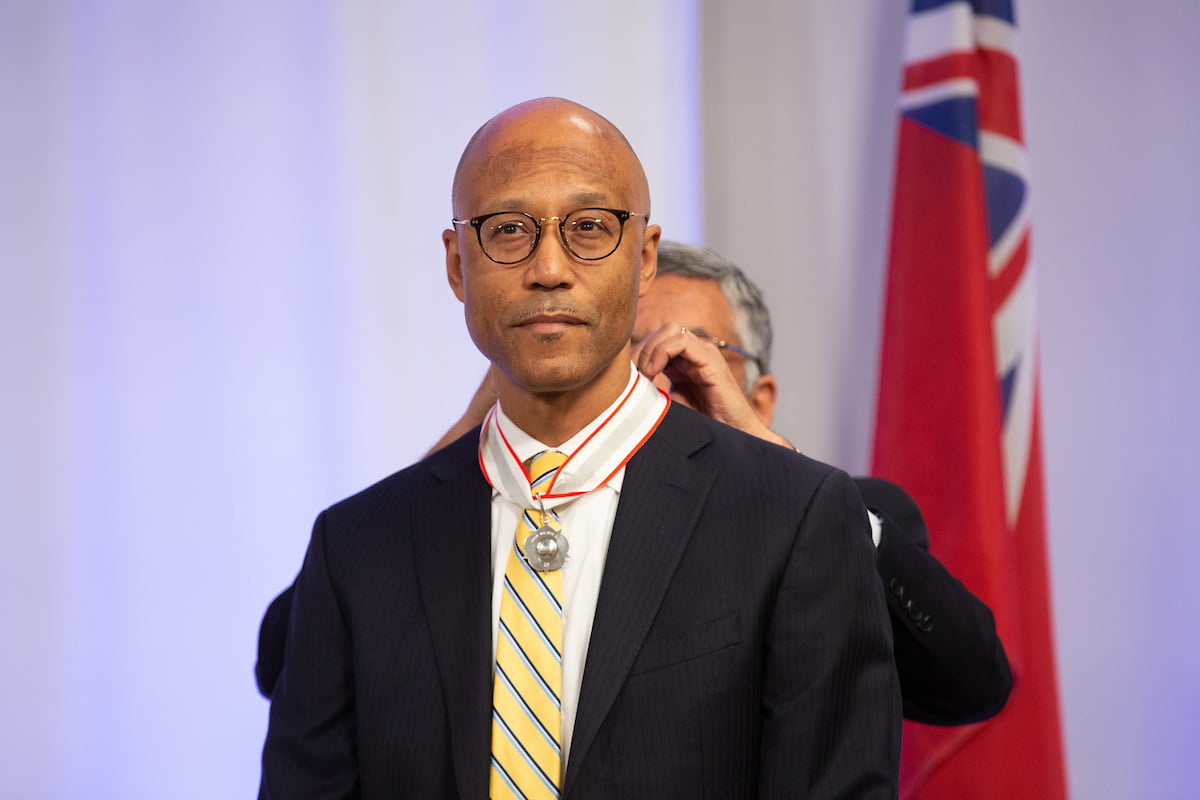 2019 -

WeirFoulds congratulates Partner Frank Walwyn on receiving a 2019 Law Society Medal

WeirFoulds is thrilled to announce that Partner Frank Walwyn has been awarded a 2019 Law Society Medal ("LSM") from the Law Society of Ontario. Frank was presented with the Medal alongside the other 2019 honourees at the annual Law Society Awards ceremony on May 22nd at Osgoode Hall.

The highest honour bestowed by the Law Society, the LSM was established in 1985 to recognize lawyers in Ontario whose outstanding service in the profession is in accordance with the highest ideals of the legal community.