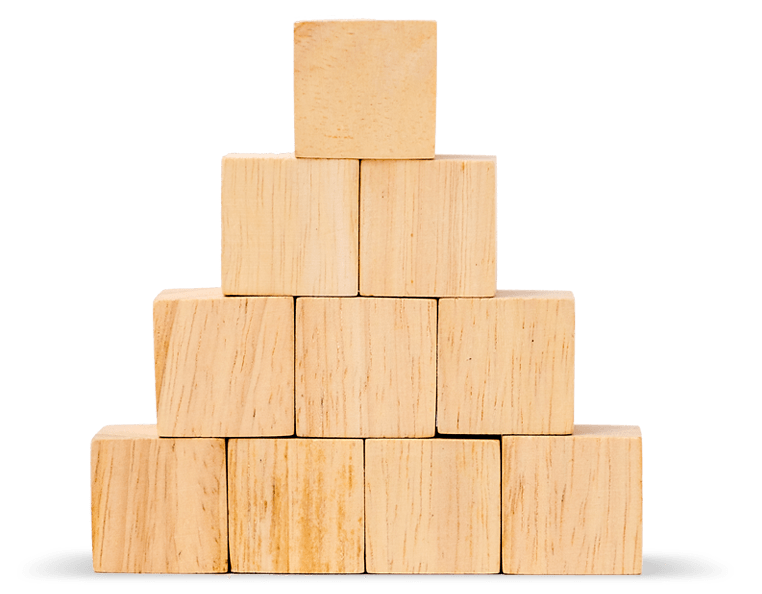 Law school doesn't prepare you for practice. Practising law does.
Applying for a student position?
WeirFoulds is the perfect match for:
Self-starters. Those who have initiative and jump at new opportunities, challenges and assignments.
High Achievers. Those who thrive in the pursuit of excellence.
Enthusiastic individuals. Those who have a lot to contribute and are excited about having early responsibility and close contact with our lawyers and clients.
Application Process
Summer Student Recruitment
WeirFoulds LLP will not be participating in OCIs for the 2020 summer student recruitment, but we will be accepting applications from Friday, November 8 until Tuesday, November 12, 2019 at midnight. Please check our website in the early fall for details on how to apply. We will not be accepting applications outside of this time period.
Articling Student Recruitment
2020-2021 Articling Student recruitment has closed.
Questions
For questions or further clarification on any aspects of the Student Programs at WeirFoulds, please contact:
Daria Spokoinaia
Professional Development Administrator
dspokoinaia@weirfoulds.com
647.715.3519