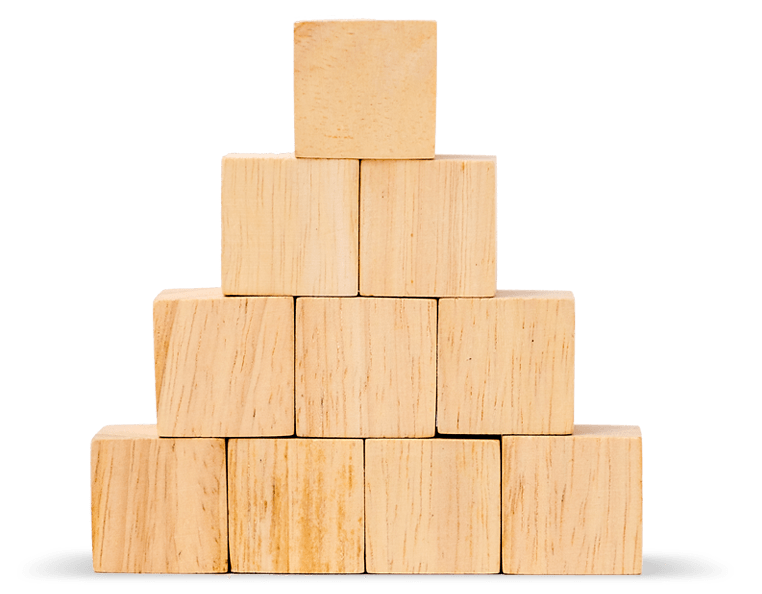 Law school doesn't prepare you for practice. Practising law does.
Applying for a student position?
WeirFoulds is the perfect match for:
Self-starters. Those who have initiative and jump at new opportunities, challenges and assignments.
High Achievers. Those who thrive in the pursuit of excellence.
Enthusiastic individuals. Those who have a lot to contribute and are excited about having early responsibility and close contact with our lawyers and clients.
Application Process
Summer Student Recruitment
We are participating in the upcoming 2L recruitment for summer 2021.
Please submit your application, including a cover letter, resume, copies of law school and undergraduate transcripts, through the online viLaw Portal based on the deadlines that apply to you as set out by the LSO.
Articling Student Recruitment
WeirFoulds LLP is not hiring any additional articling students for 2021/22.
Preparing for recruitment?
Here are some additional resources to help set you up for success.
Questions
For questions or further clarification on any aspects of the Student Programs at WeirFoulds, please contact:
Jennifer Pomerantz
HR and Talent Manager
jpomerantz@weirfoulds.com
416.365.6518
Get to know us a little bit better! Our Summer 2020 Students have shared their experiences in this FAQ video.