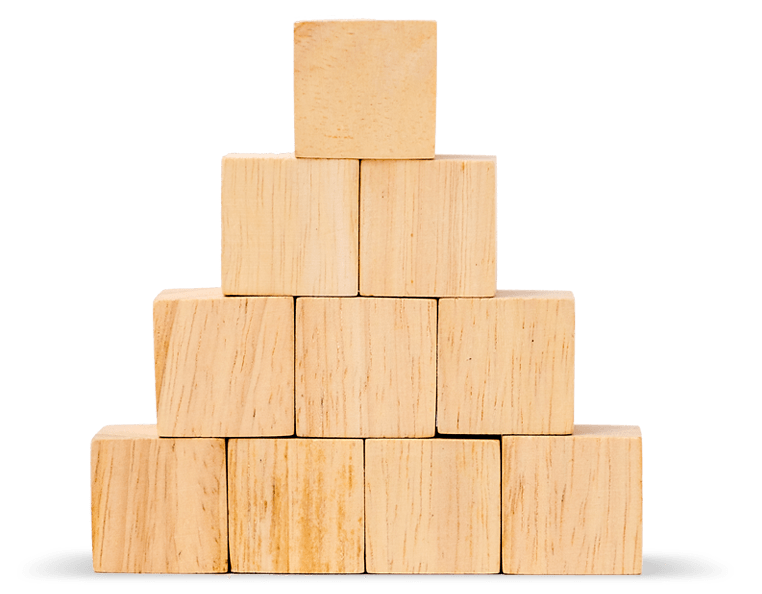 Law school doesn't prepare you for practice. Practising law does.
Applying for a student position?
WeirFoulds is the perfect match for:
Self-starters. Those who have initiative and jump at new opportunities, challenges and assignments.
High Achievers. Those who thrive in the pursuit of excellence.
Enthusiastic individuals. Those who have a lot to contribute and are excited about having early responsibility and close contact with our lawyers and clients.
Application Process
Summer Student Recruitment
WeirFoulds LLP will not be participating in OCIs for the 2020 summer student recruitment, but we will be accepting applications from Friday, November 8 until Tuesday, November 12, 2019 at midnight. Please check our website in the early fall for details on how to apply. We will not be accepting applications outside of this time range.
Articling Student Recruitment
2020-2021 Articling Student
WeirFoulds LLP is looking for one articling student to join our existing complement of five students for the upcoming 2020-2021 articling program. Our articling program is divided into three rotations. Each student completes one rotation in Litigation/Government and one rotation in Corporate/Property. Subject to the firm's needs and availability, each student can choose to return to either area for his or her third rotation. The program allows students to get to know all aspects of the firm. Please refer to our website for more information on the student programs.
Applications should be addressed to Katrina Henn, Director, Professional Development and must include your cover letter, resume, undergraduate and law transcripts. Please ensure your application is in ONE PDF file, citing "2020/2021 Articling Student Application". We are accepting applications from August 16th, 2019 to, August 26th , 2019 at midnight.
If you have any questions regarding our student program, please contact one of our current articling students or Daria Spokoinaia, Professional Development Administrator at dspokoinaia@weirfoulds.com.
WeirFoulds LLP is an Equal Opportunity Employer that is committed to inclusive, barrier-free recruitment and selection processes. In accordance with the Accessibility for Ontarians with Disabilities Act, 2005 and the Ontario Human Rights Code, WeirFoulds LLP is proud to provide employment accommodation during the recruitment, selection and/or assessment processes. Should you require an accommodation, please inform us as soon as possible by reaching out to dspokoinaia@weirfoulds.com or by phone 416-365-1110, and we will work with you to meet your accessibility needs.
The principles of employment equity, diversity and human rights are an integral part of WeirFoulds corporate culture. In part, this stems from the fact that we have strong roots in Canada and the Greater Toronto Area, and our people reflect our Canadian identity. WeirFoulds continues to strive to be a fully integrated multicultural firm. We adhere to strict principles to provide an open and inclusive workplace for our lawyers and support staff. We welcome applications from all qualified candidates.
We thank all those who apply. However, only those selected for an interview will be contacted.
Questions
For questions or further clarification on any aspects of the Student Programs at WeirFoulds, please contact:
Daria Spokoinaia
Professional Development Administrator
dspokoinaia@weirfoulds.com
647.715.3519