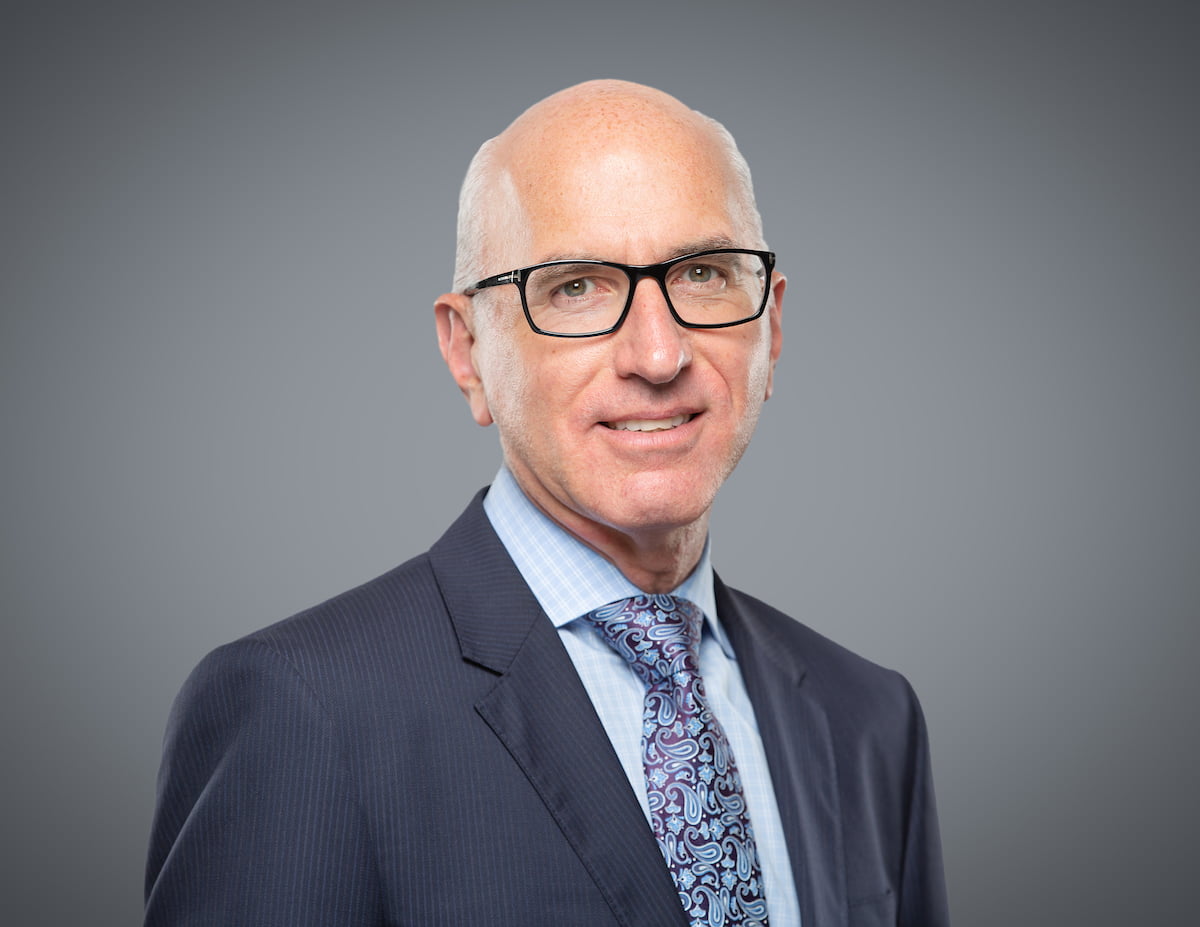 2021 -

WeirFoulds mourns the loss of Barnet Kussner

WeirFoulds mourns the sudden and tragic passing of Partner, friend and colleague, Barnet Kussner ("Barney"). Barney passed away on the evening of February 14, 2021.

In 1989, Barney joined the firm as an articling student. Following his Call to the Ontario Bar in 1991, he became a foundational member of our Municipal Law Group and went on to become regarded as one of the top municipal lawyers in Canada. Following 32 years with the firm, Barney will be remembered as a kind and generous man with a passion for life and his work, but above all for his deep love for his family. He will be deeply missed by everyone who was privileged to know him.